Single Incision Laparoscopy
Single Incision Surgery News Article
❖ Single Incision Laparoscopy, or Single Port Surgery, or Laparo-Endoscopic Single Site Surgery (LESS), is the latest and more advanced form of keyhole surgery.
❖ Major surgery is done with Just One Cut (of 2.5cm) at the belly button.
❖ A multichannel single incision port is placed at the belly button incision to allow multiple instruments to perform surgery within the abdomen.
❖ This Minimally Invasive Surgery technique is possible with cutting edge surgical technology and highly advanced surgical skill.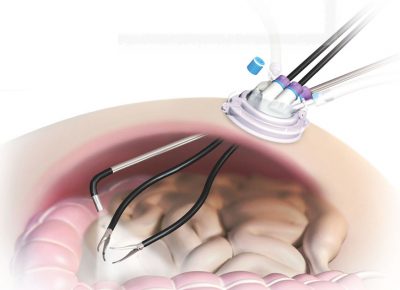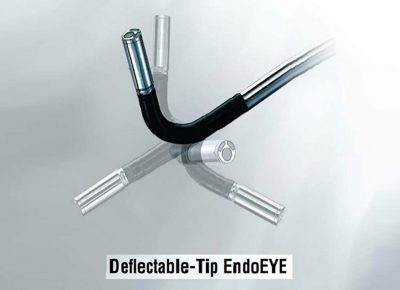 THE BENEFITS - EXCELLENT RESULTS
❖ Excellent aesthetic result as the single 2.5cm cut heals into an inconspicuous fold
❖ Less pain from the 2.5cm cut as compared to traditional surgery of a 10cm cut
❖ Less infection and surgical wound breakdown
❖ Less risk of blood vessels injury
❖ Less adhesion formation (post surgery internal scarring) and a better fertility potential
❖ Faster recovery and shorter hospital stay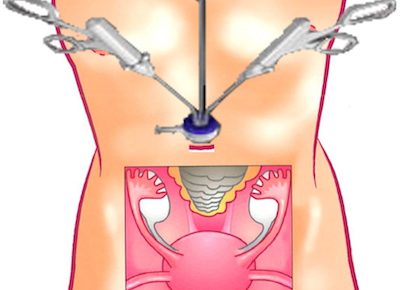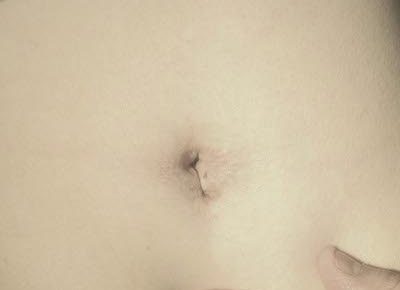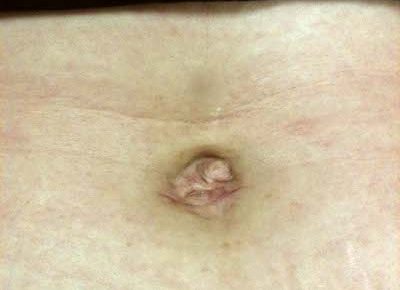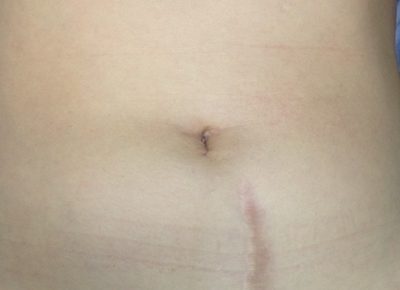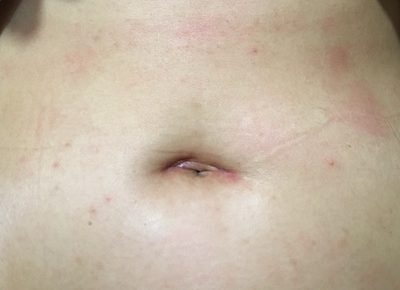 SINGLE INCISION FOR YOU
Single Incision Laparoscopy is possible for conditions that are not too large or severe like
❖ ovarian cyst removal (Cystectomy)
❖ fibroid removal (Myomectomy)
❖ womb removal (hysterectomy)
❖ fertility investigation (hydrotubation)
❖ sterilization procedure (ligation / salpingectomy)
❖ ovarian cancer risk reduction (prophylactic oophorectomy) As every condition is unique, a thorough assessment will be done to check if Single Incision Laparoscopy is suitable for you.
Click HERE to view a Single Incision Laparoscopic Surgery. As this is a real surgery, viewer discretion is advised.